Slappuk games
Slappuk includes a list of standard games that all have many ways to be used in school, in sports clubs and other clubs.
Take a discovery tour in the game and be inspired as to how it can be used in the daily teaching or training, both for individuals, teams and shared group activities.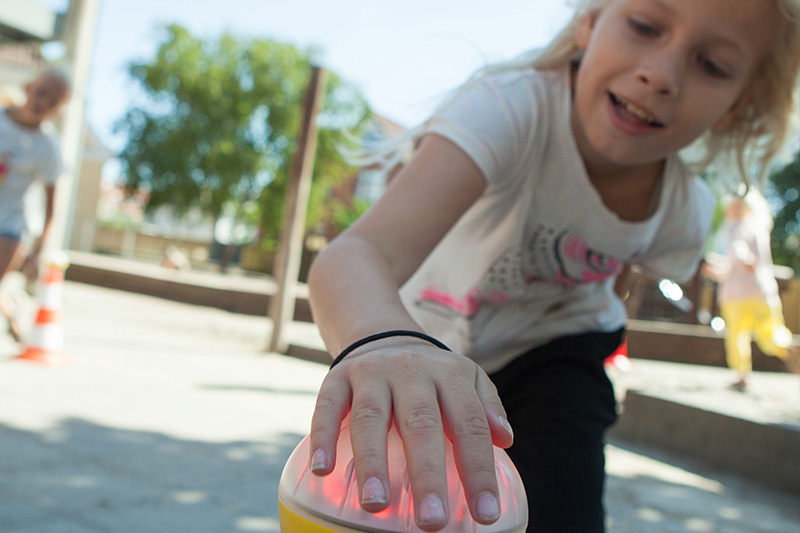 JOGGING / RUNNING

Team,Collective

SPORTS - SCHOOL - FUN

Arrange running activities for example a relay.

XYLOPHONE

Individual,Collective

SPORT - FUN

Slappuk is also musical

FASTEST FINISHED

Individual

SPORTS - SCHOOL - FUN

How fast can you run round a given number of pucks?